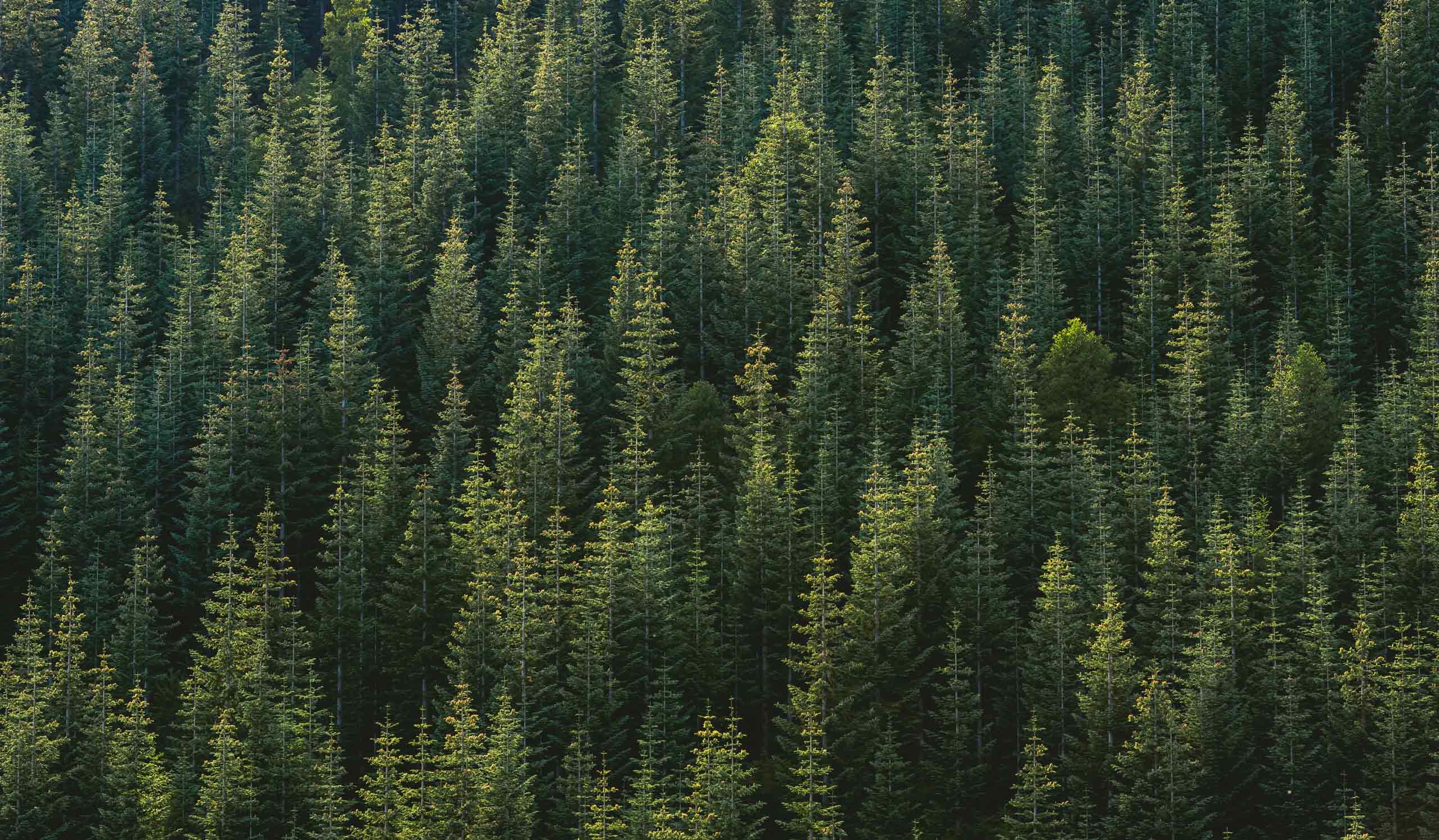 Find our latest opportunities on Indeed.
Ads for open positions are posted on indeed. Click the logo below to see the up to date opportunities! Have you heard about a position? Upload your resume to be considered today!
Ads responses can start here. Upload your resume below.
Wicomm operates as a tight ran crew and looks forward to meeting you. If you are interested in providing professional solutions for our construction clients, we want you to apply. We continue to strive to be better and raise the expectations of our customers. See a full list of services we provide and let us know about your experience.